What's good phat tail lovers? Welcome back to the site, we're back after some time and glad to be back! There's a lot of new booties out there that we are anxious to work with fa' sho! So fellas get ready to enjoy the site and what's to come. Curvy ladies checking out the site click models wanted!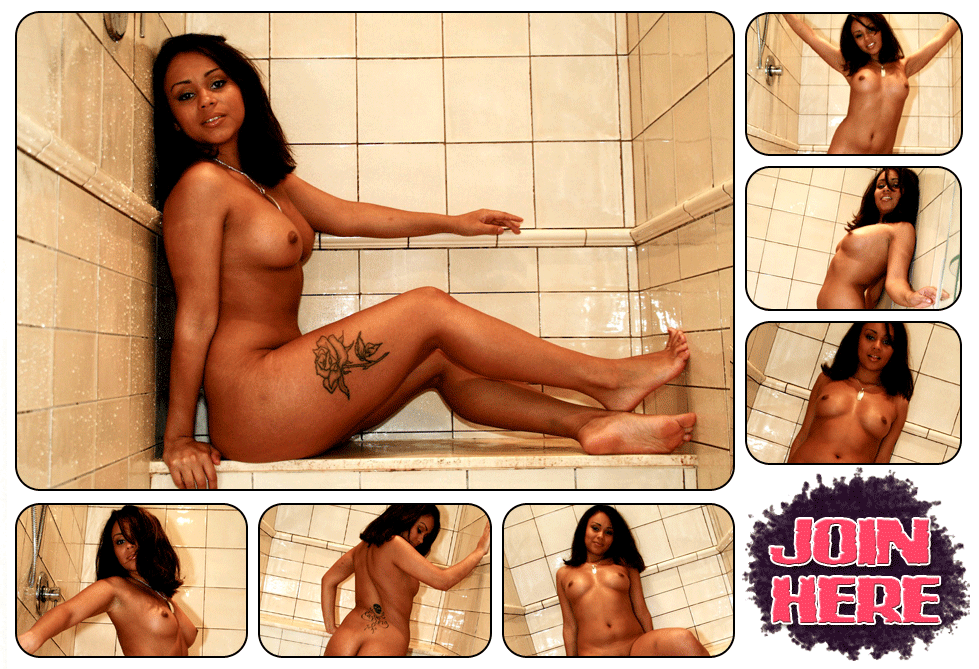 Meet ya girl Yashia... she sexy as you can see and she has that killa innocent look! Whoa... good shit 4real... this was a good sexy shoot. We had fun alot of fun during the shoot she has a personality just as pretty as her looks... This girl is a beauty fa' sho you gotta love here JOIN NOW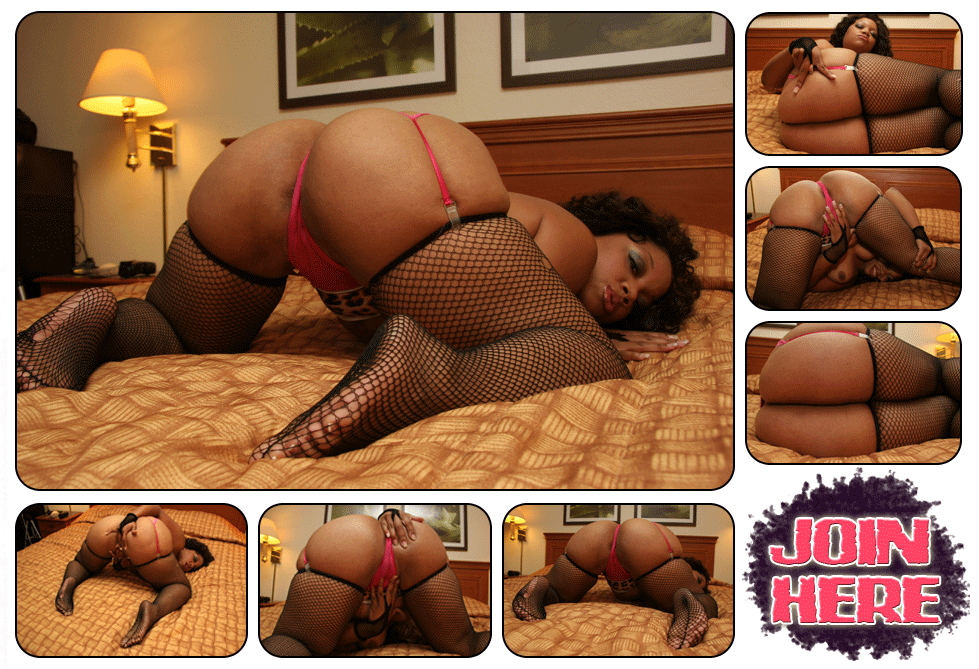 Most of yall already know Alana Moore or have seen her around putting in work like she does on her xxx vids. This girl is truly a beast on the real... she is the real deal with the skull. If you don't know you better ask somebody... she's know as the Deepthroat Princess, so you figure da shit out!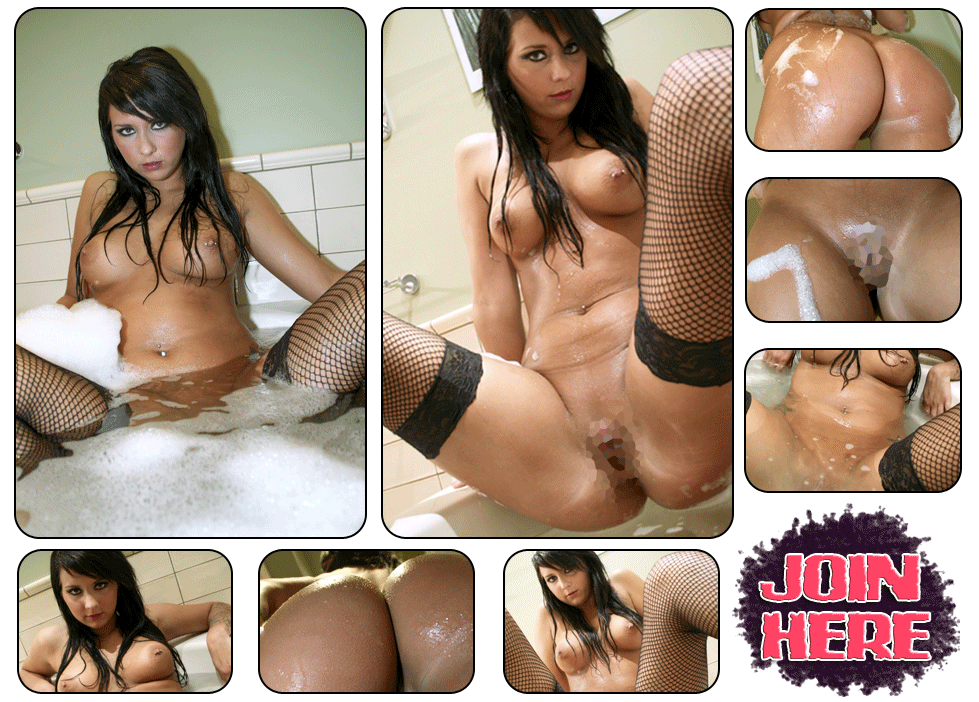 Meet Krissy! I know some of yall like WTF but this time we have a lil more than phat brown booties! Even though I love my black babes all day long we had to show everybody else that other races have phat tails too! Krissy is another babe with that sexy innocent look... hey it works for us!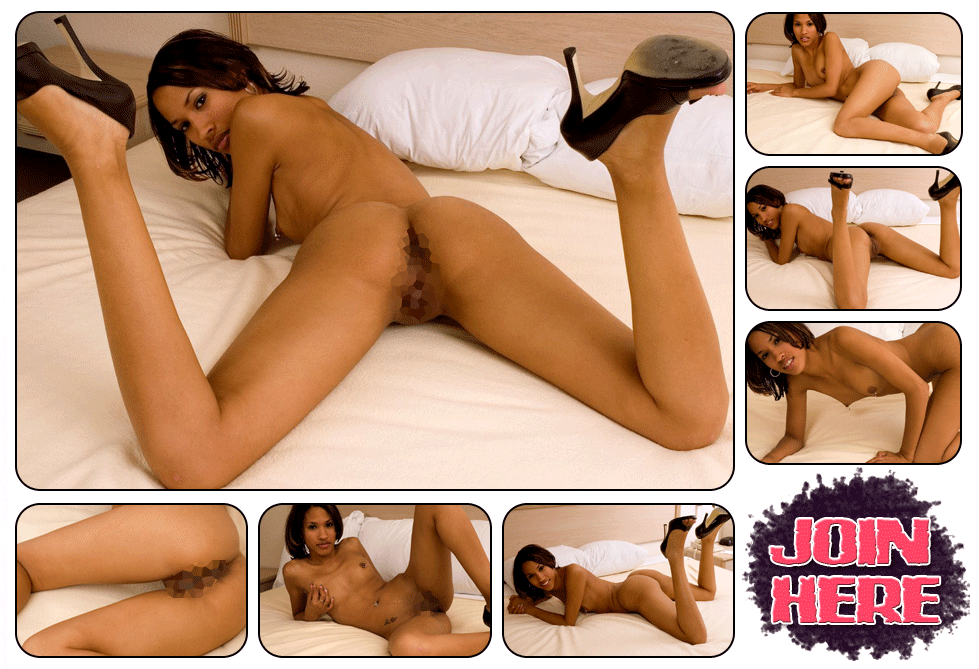 Meet our skinny phat homegirl Foxy... Shawty foxy as shit you dig! Don't get it twisted and let the the pics fool you. That's all Ima say, she going all out showing er'thang for yall too. Check ya girl out and show her some luv... leave your comments let her know how yall feel about her sexy body!